Announcement
New batting cage at Devils Glen
Posted by
Skip Cramond
on Jan 31 2016 at 04:00PM PST in 2017
More editing options
In a partnership with our affiliated Diamond Kings 13-14 year-old travel program, a new batting cage is available at Saldivar Field at Devils Glen.
Andrew Dresselhaus, the oldest son of Diamond Kings 14-under coach John Dresselhaus, completely overhauled and refurbished that part of the facility as his Boys' Scout Eagle Project.
The Bettendorf-Pleasant Valley Youth Baseball Association salutes the all-volunteer work done by Andrew, his family and friends on behalf of the Bettendorf Parks Department, BPV and the Diamond Kings.
We also encourage you to do the same in your own way, whether it's coaching your son's or daughter's team, helping BPV's behind-the-scenes work, or supporting the program financially.
Please consider donating your time and talents on behalf of the children of this community. And, don't feel as if you need to be a baseball expert! From trophies and medals, to team and individual pictures, to concessions, sponsorships, fundraising, game equipment and league management, there's much to do in assuring more than 600 local youngsters annually get to play baseball in our city-wide league.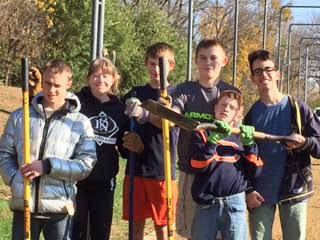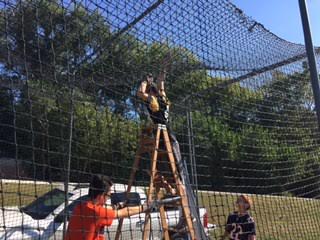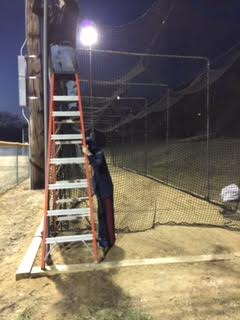 Comments
There are no comments for this announcement.