Announcement
New batting cages at the Crow Creek Park 4-Plex
Posted by
Skip Cramond
on Mar 29 2016 at 05:00PM PDT in 2017
More editing options
A portion of the 2015 fundraising efforts by the Bettendorf-Pleasant Valley Youth Baseball Association helped pay for new batting cage nets at the Crow Creek Park 4-Plex before the 2016 season.
Volunteers gathered to hang the new nets prior to the evaluatioins for the 9-10 and 11-12 divisions, with those sessions used to help affix player values for the draft at each level.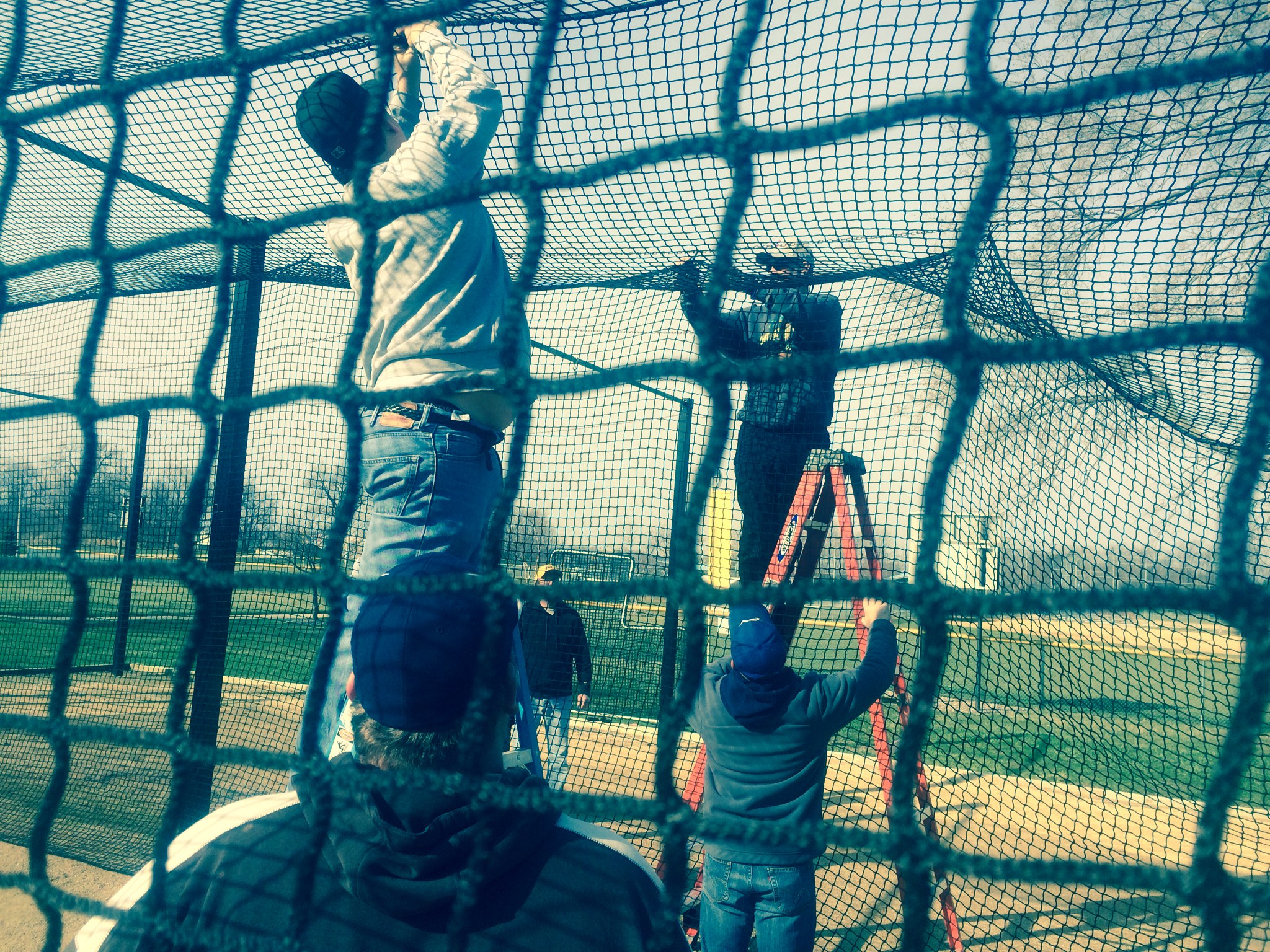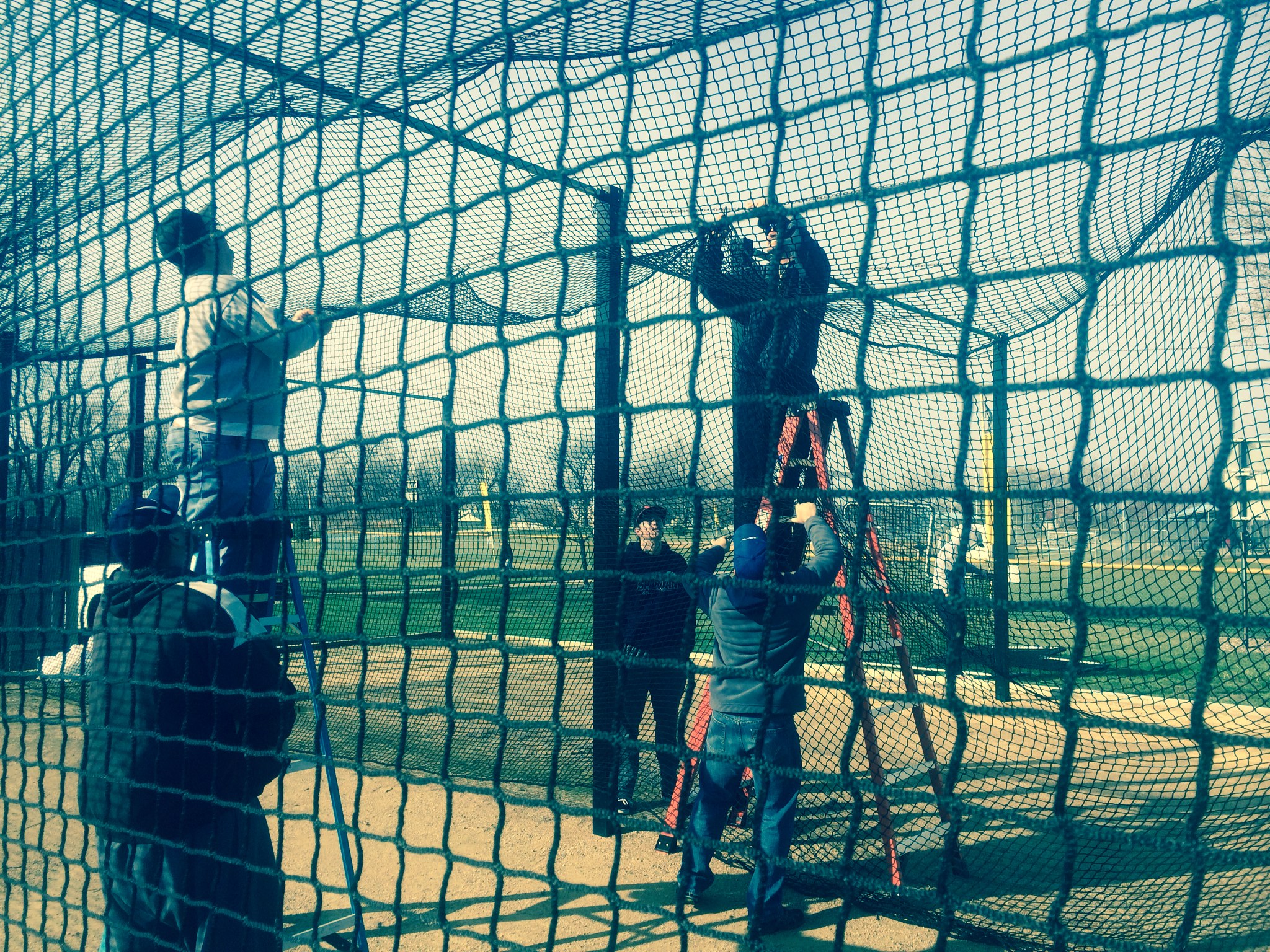 Comments
There are no comments for this announcement.