Announcement
Perfect season for Blue Wave in 11-12 division
Posted by
Skip Cramond
on Jul 14 2016 at 05:00PM PDT in 2017
More editing options
Blue Wave Ultrasonics
finished 22-0 after winning the 11-12 year-old division's postseason tournament. Blue Wave defeated seventh-seeded
Hy-Vee
, 13-3, in the tourney final.
Hall of Fame Pizza and Wings
, which took fourth during the regular season, claimed third-place in the tournament, knocking off sixth-seeded
Caddy's
, 12-9, in the consolation final.
West Locust Storage
(14-5) and
State Farm
(13-6) were the second-place and third-place trophy-winners after the regular season.
For a season recap:
For final regular-season standings, please see the "standings" section of the website:
https://docs.google.com/spreadsheets/d/1QcU6bprSjgFSYcXOzFjKfkkIGgIppBStFqbVIQoMRko/edit#gid=1040704176
For a glance at the tournament bracket:
https://docs.google.com/spreadsheets/d/1wErnPqBgE30ES_J89Jg3zr_eYbBzI1hwZlox23kh2oE/edit#gid=0
For the All-Star program:
http://www.eteamz.com/BPV/files/2016All-StarsProgram(11-12division).pdf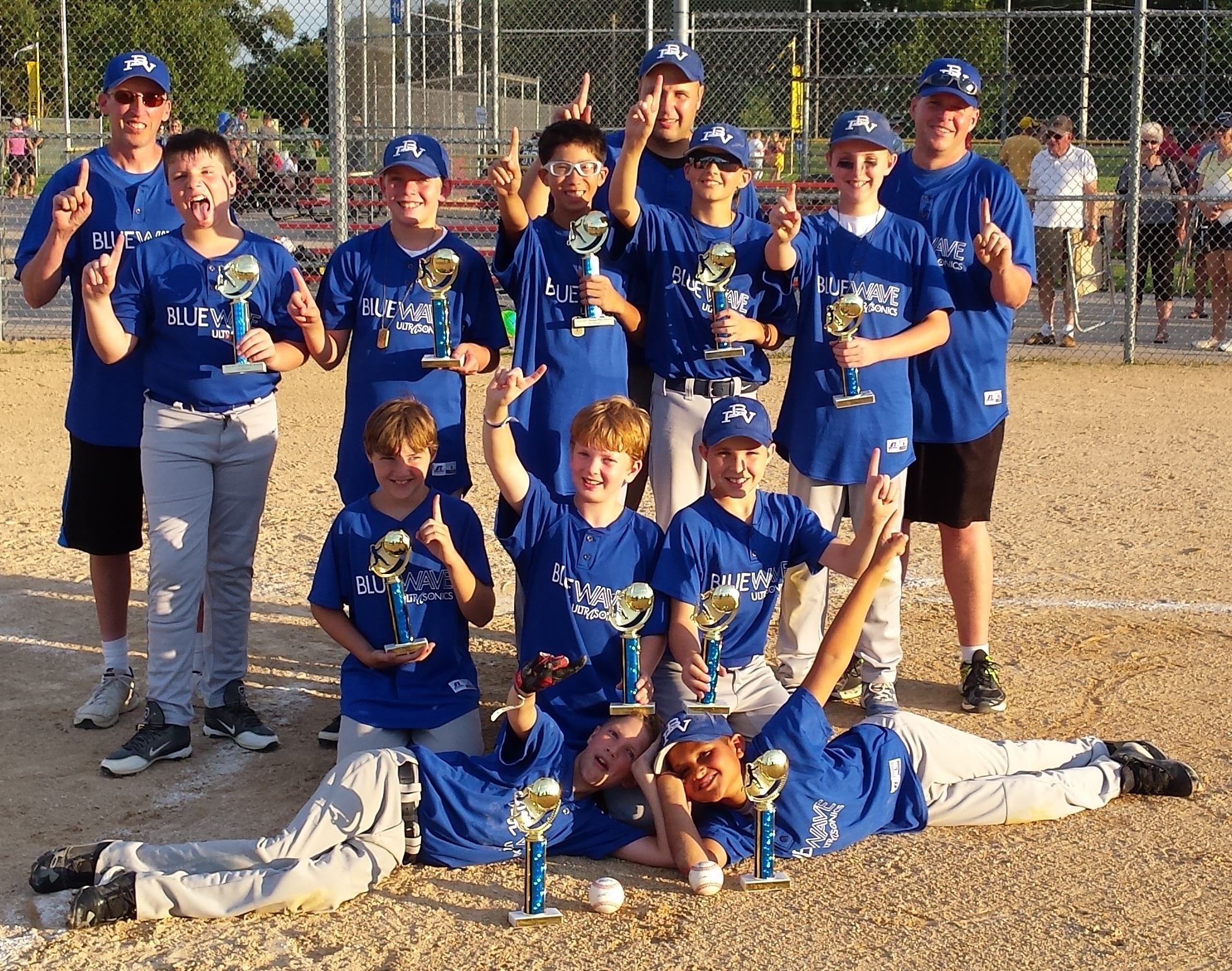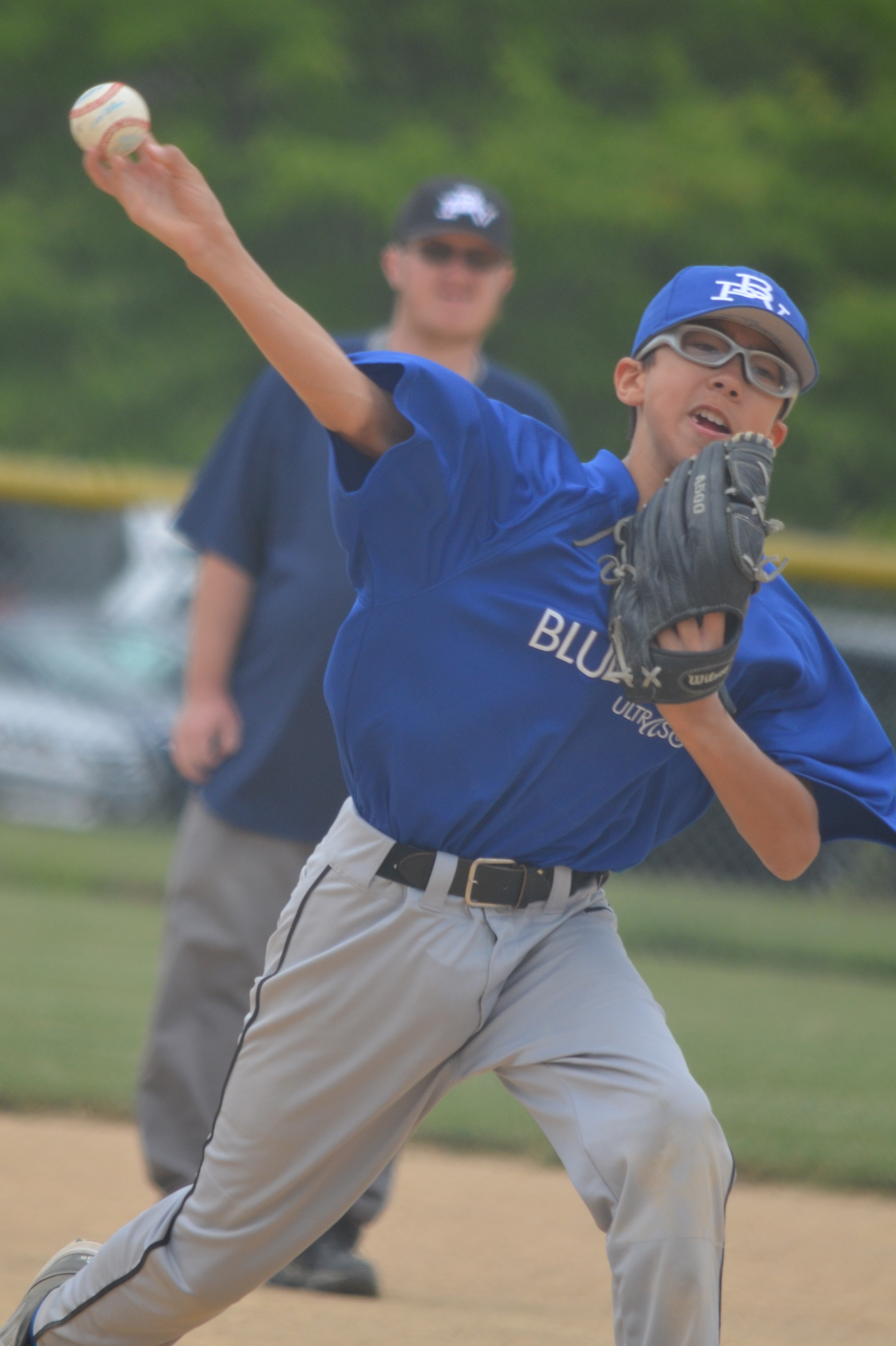 Comments
There are no comments for this announcement.