Announcement
Champs the champs in 15-19 division
Posted by
Skip Cramond
on Jul 27 2016 at 05:00PM PDT in 2017
More editing options
Champs Trophy
claimed the 2016 regular season and postseason tournament titles in the 15-19 division.
Champs topped
K&K Hardware
, 9-7, in the tournament final. K&K finished a half-game back of runner-up
Tappa's Steakhouse
in the regular-season race. The Steakhouse settled for third in the tournament.
The fourth-place trophies were split among
Breedlove's
(regular season) and
North Scott Scarlet
(tournament).
For a season recap:
For final regular-season standings, please see the "standings" section of the website:
http://www.eteamz.com/BPV/standings/index.cfm?season=476083&division=6647073
For a glance at the tournament bracket:
https://docs.google.com/spreadsheets/d/1cqXf7gZ0pK-w5IwlKDPfqe4ptfR4DE9fpZL_EGbGzz0/edit#gid=928109352
For the All-Star program:
http://www.eteamz.com/BPV/files/2016All-StarsProgram(15-19division).pdf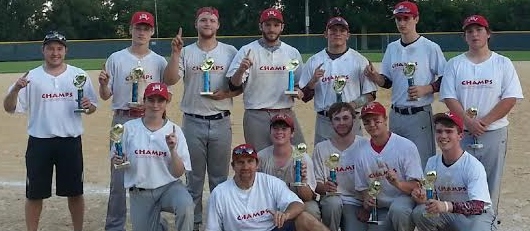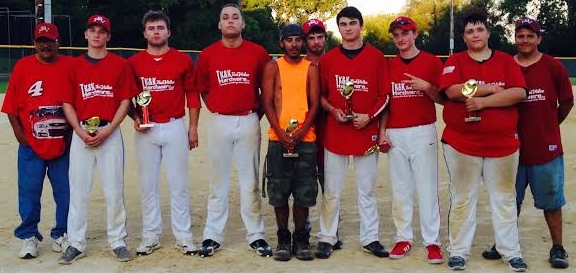 Comments
There are no comments for this announcement.